I am a qualified and experienced teacher. I have taught about 30 different courses at university level.
Currently, I work as a University Lecturer of French (2020–24) at the University of Helsinki. I teach for instance Grammar, Text and context (1 & 2), and Academic Writing. I supervise and evaluate MA thesis. During the academic year 2020-21, I taught most of the courses online via Zoom.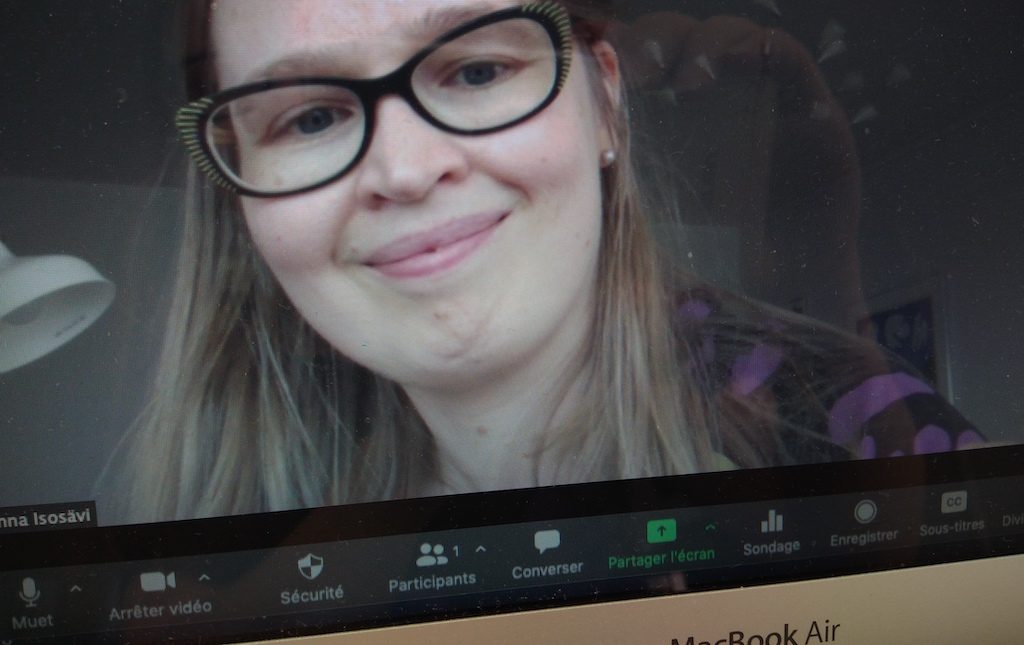 Previous experience in teaching
In 2012–16, I served as a University Lecturer of French at the Universities of Helsinki and Turku. I taught students of BA and MA levels in 24 different courses related to linguistics and translation. In the teaching of translation, I have two areas of speciality: EU translation and authorised translation.
Furthermore, I have served as a visiting lecturer in various courses, a tutor teacher and a second examiner of MA theses. Finally, I have a long experience (2005–09) in teaching and coordinating courses related to careers and work options of students of Romance languages.
Pedagogical qualifications
I am a qualified teacher with the following diplomas:
Teachers' pedagogical studies oriented towards adult education, Faculty of Educational Sciences, University of Helsinki (60 ECTS) (2013).
Advanced studies in education, especially in subject didactics (foreign languages) (40 ECTS), Faculty of Educational Sciences, University of Helsinki (2015). In my MA thesis, I studied spoken language proficiency assessment, and made observations related to the digitalization project of the Finnish matriculation examination.